"I'm Fancy Hands' biggest fan. As a business owner and single mom, there's no time for appointment scheduling, research, or other home-related tasks. Before Fancy Hands, stuff just didn't get done -- even important doctor checkups. Now I use it almost daily and it saves me hours."
All virtual assistants are located in the US and are available 24/7
Integrates with your calendar, email, and Facebook to stay ahead of your schedule
No negotiating price, no waiting - we get to work immediately
See Plans and Pricing
Time Consuming Research
Administrative Tasks
Restaurant Reservations
Managing Travel Itineraries
Find Personal Services
Manage your Scheduling
Activity Recommendations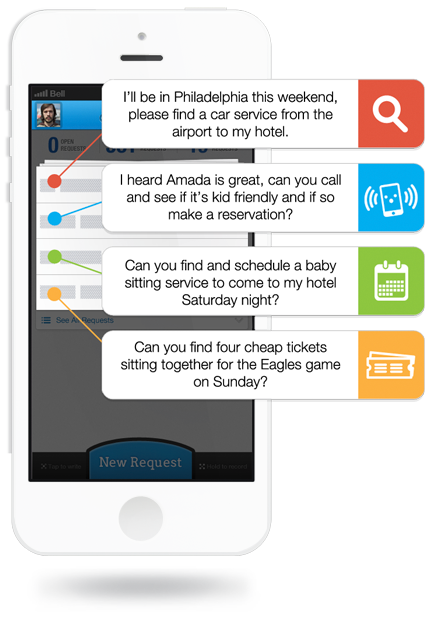 Your personal assistant anywhere, anytime!
No matter how you choose to work, we have a seamless solution for you. You can use our website, iPhone or Android apps to send us your tasks, as well as text, call or email us.
Get the apps now!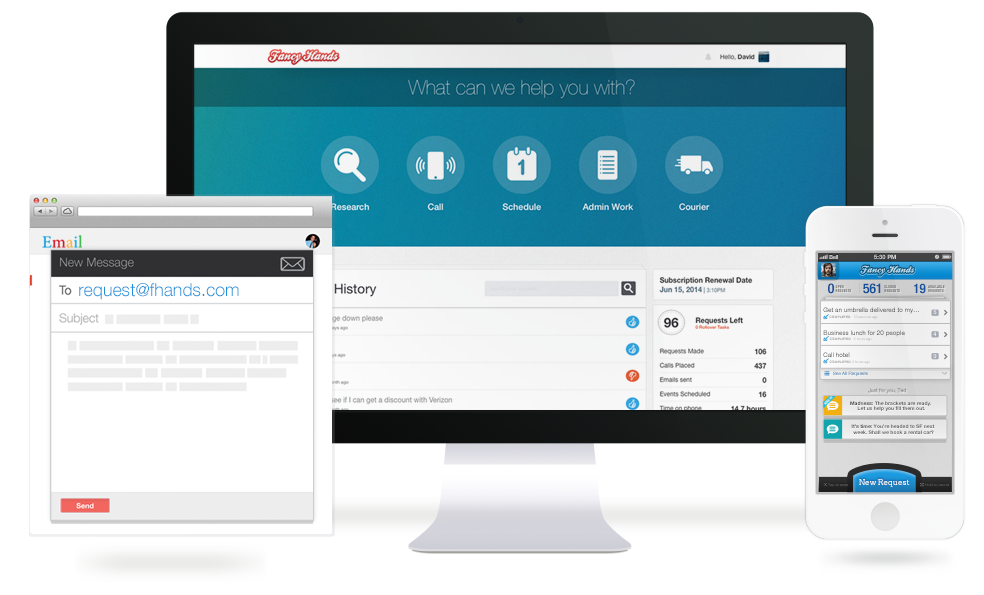 Get the most out of your team.
Teamwork gives everyone on your team access to Fancy Hands. Your people delegate the administrative tasks that slow down their productivity to our people. We've learned a thing or two about the benefits of friction-free collaboration, and our nationwide army of assistants willl lead you all to glory.
Learn more about Teamwork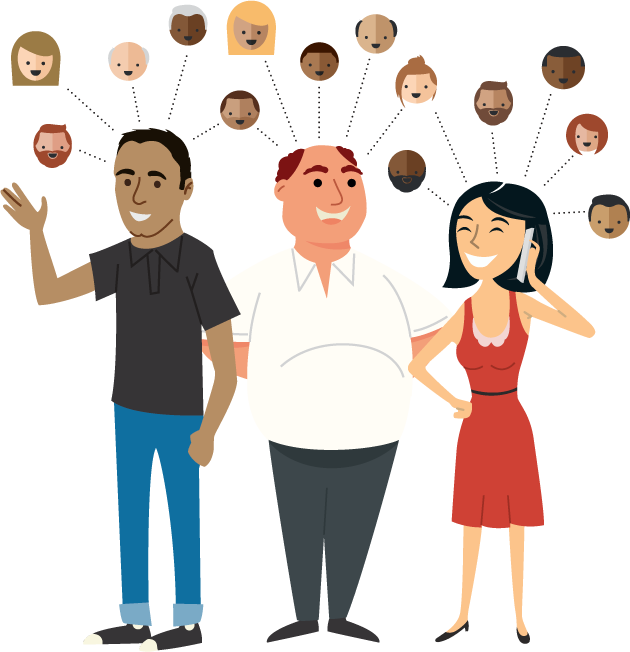 Your on demand army of assistants!
The Fancy Hands API let's you tap into our personal assistant platform, leveraging our assistants for branded marketing campaigns, business operations, customer service, and even stand alone web and mobile applications.
Get started with our API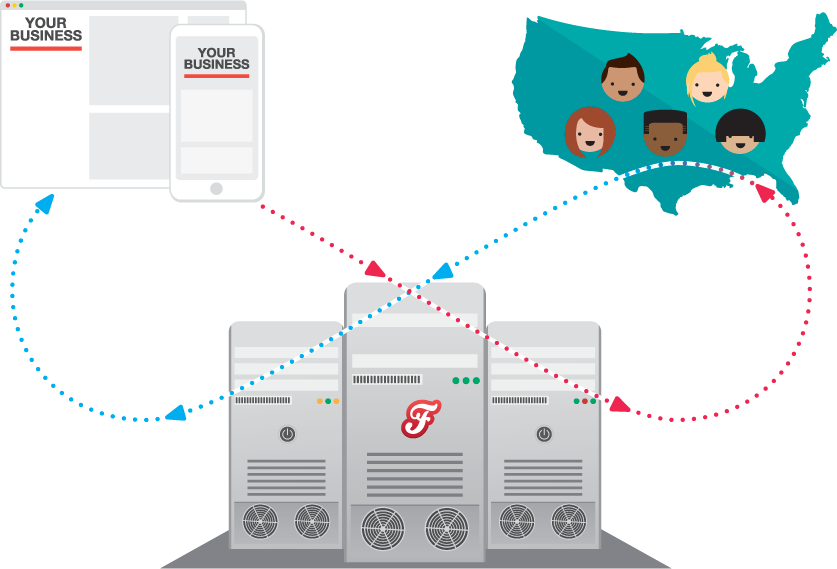 We work with your favorite apps.
For maximum productivity, connect other accounts to your Fancy Hands account and watch your life become a symphony of synchronicity. We've teamed up with some of the best companies around to make your life easier.
Learn more about Integrations
Asana
Google Calendar
Google Contacts
Trello
Evernote
WunWun
Task Rabbit
Basecamp
Ground Link
1800Flowers.com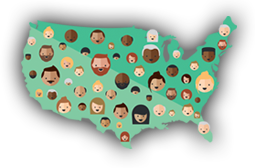 We're 100% Made in the USA
We've got thousands of assistants located in all 50 states, and they work for happy clients everywhere in the world. Whether you're in a big city or on a farm, Fancy Hands assistants can give you your time back.
---
What people are saying about us
Sign up now and get your time back!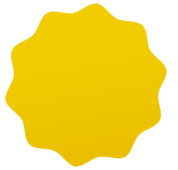 No Hourly Fees
Professional
Most Popular
Payment processing by