Appointment Scheduling
Scheduling appointments is a bit like fencing1. You lunge, "are you available on Thursday after 3pm?" Your opponent counters, "Thursday is no good, how about next Monday?", then parry, a feint, and so on until the fencing metaphor has run it's course.
From now on, just have Fancy Hands take care of all of the details. Instead of setting up a time yourself, just CC Fancy Hands when you start the process and we'll take over, add the event to your calendar, and let you know.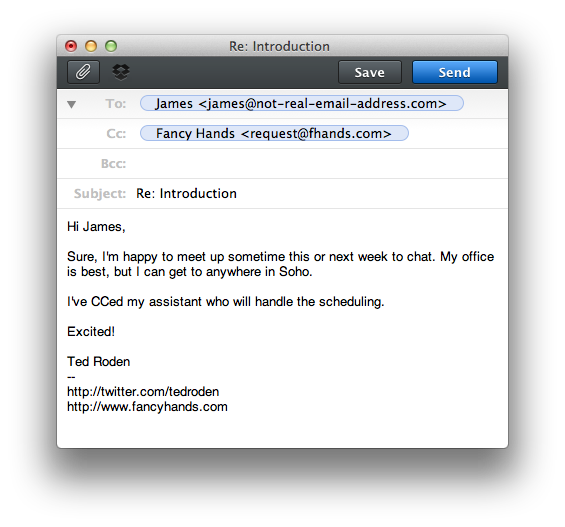 We'll then email or call the other person, work out the best time & place, and add the event to your calendar.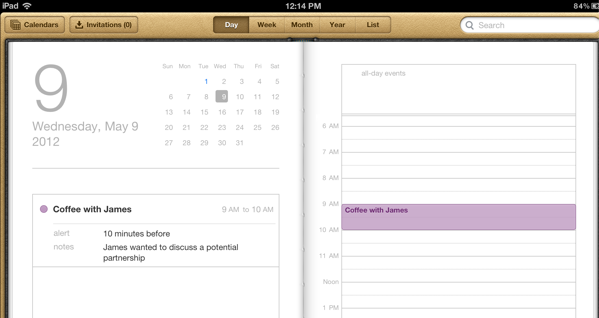 To set this up, just head over to your settings page and connect your calendar.

Once it's set up, you can show and hide calendars from your assistant. For example, we probably don't need to see the calendar with your conference room availability, but we will want to see your work and home calendar to ensure we don't schedule meetings during Sally's soccer practice.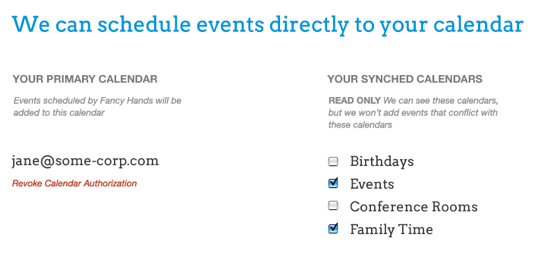 Also, sometimes you have specific preferences that may not be obvious. "All meetings before noon," "nothing after 4pm," or even, "If you're scheduling a coffee meeting, it should be at my office or last resort Grey Dog on Mulberry."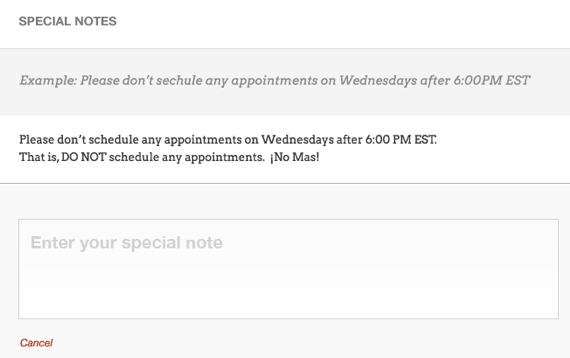 Notes
At the moment, we only support Google Calendar. We can only add appointments to multiple calendars if you'd like to give us access to more than one.
1. I've never fenced before, but wikipedia helped. [return to top]